We are aware of the contribution of our work to the development of the Italian economy and to the civic growth of the country: we recognize this with a sense of responsibility and moral integrity.

We believe in the value of work and consider legality, correctness and transparency in acting our essential principles for achieving our economical, productive and social goals.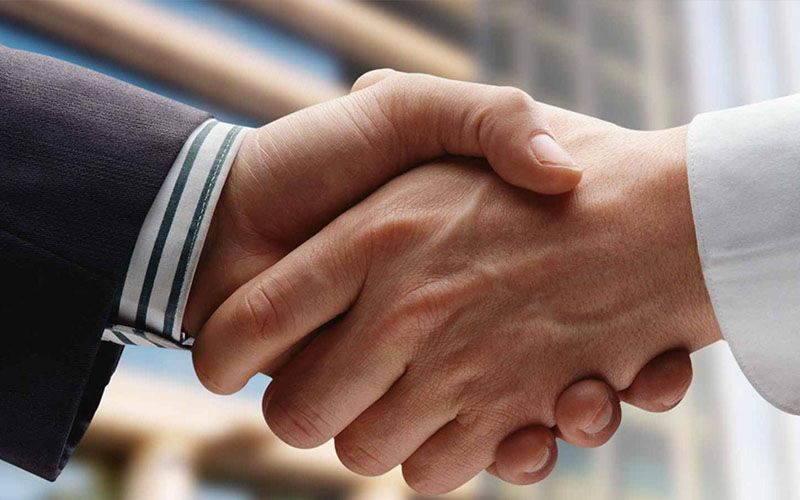 In our Ethical code we recognize aas reference values of our work:
Our respect for any stakeholder (customers, employees, shareholders, partners, suppliers, subcontractors, trade unions, risk category protection associations, public institution and the environment);
Our accountability for our action;
Our confidence in our employees, suppliers and subcontractors;
Our transparence;
Exemplary of individual behavior;
The clarity, courage and fighting spirit of each of our employees;
Our respect for the laws and our honesty;
Fairness in the execution of any operation and transactionand the verifiability of each of them;
Our sense of fairness in case of any potential conflict of interest.